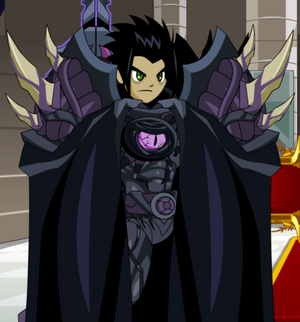 Welcome to My World People!!!
It is about the 3 different dimensions that are fused together Into 1 world together by the universe from the human world into the video game world & Other Worlds where new heroes & villians are formed into different alliances.
The Courts of The Unknown
Edit
The Courts of The Unknown Is where the Bronx OutLaw's Main HQ Spot & hidden outside of Alpine, Texas pretty soon!!!
Latest activity
Edit
Ad blocker interference detected!
Wikia is a free-to-use site that makes money from advertising. We have a modified experience for viewers using ad blockers

Wikia is not accessible if you've made further modifications. Remove the custom ad blocker rule(s) and the page will load as expected.